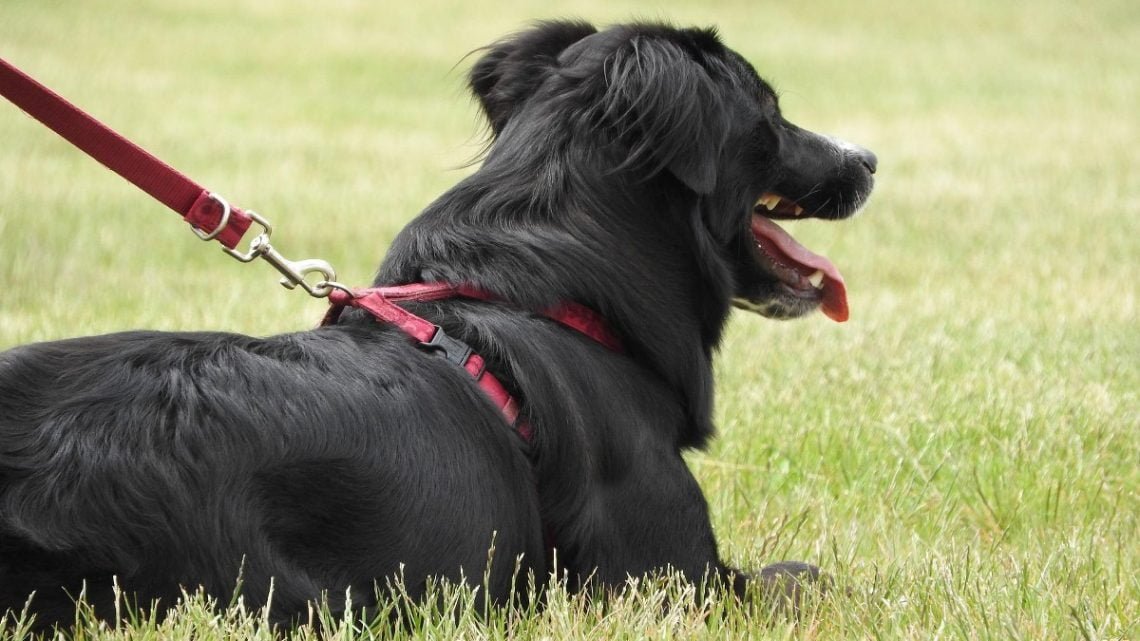 Stroud District Council consults on potential changes to dog contols
Stroud District Council is seeking views on a proposed change to its Public Spaces Protection Orders (PSPOs) that would mean dogs would still have to be under control, but not necessarily on a lead, on canal towpaths and cycle tracks.
Since 2017, Stroud District Council has used four Public Spaces Protection Orders (PSPOs), these must be reviewed every three years and a public consultation is to be carried out.
Currently, the PSPOs require dog owners to:
Pick up dog faeces;
Put dogs on leads when directed to do so by an officer;
Keep dogs out of areas signed as exclusion areas;
Keep dogs on leads in designated areas such as allotments, cemeteries, car parks, canal towpaths and designated cycle tracks.
Stroud District Council proposes to extend the use of PSPOs for a further three years, the maximum period allowed, from October 2023.
It is proposed to leave the first three orders unchanged, but to make one change to the fourth order by removing canal towpaths and designated cycle tracks from the designated areas.
The amendment stems from enforcement experience which has highlighted a very strong perceived unfairness among dog owners in respect of having to put dogs on leads in what are regarded as "shared spaces", particularly when they feel that their dogs are under control.
Environment Committee Vice-Chair Robin Drury-Layfield said: "The proposed changes to the `dogs on leads' order is likely to generate a wide range of responses and it's important that we get to hear from as many people as possible. Please do take the time to respond to the formal consultation when it comes out, so that your views are considered alongside everyone else's."
Full details on how to respond to the consultation, which ends on 18 August 2023, can be found here.